Welcome To
Kenya's SoyBean Revolution
Our Mission
Our mission is to help Kenyan small-scale farmers ensure a protein-secure future by producing soya beans and integrating their output into the global protein value chain.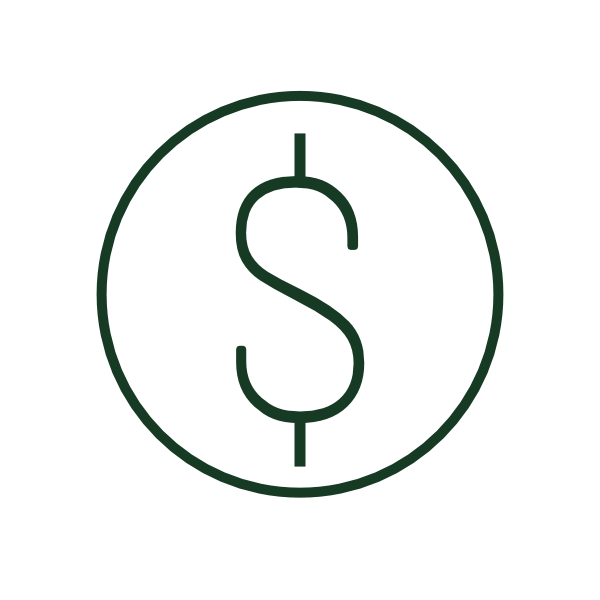 Donate
Your generous donation helps us support the local communities that depend on subsistence farming for livelihood.
Buy non-GMO SoyBeans
Many small-scale farming families have collectively farmed our soybean. The product is ideal for human and animal consumption.
Contract Farming Program
Do you have more than a half-acre of arable land? You meet the requirements to be our contract farmer.
News in Your Inbox
Subscribe to our newsletter to receive bi-monthly updates.
News & Events
By UKF Team Compacted soils are not ideal for growing soybeans because they can restrict the roots of the soybean plants from growing and accessing water and nutrients. When soil is compressed, the spaces between the soil particles are reduced, which makes it more difficult for air, water, and nutrients to move through the soil.…

By UKF Team Soy Bean has always been a golden grain. A grain that has been involved in trade wars between the United States and China during the Trump administration. It is a grain that experts say is slowly eliminating the Amazon forest in Brazil because more land is needed to produce the golden grain…
Our Contracted Farms